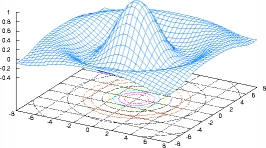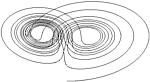 GNU Octave is a high-level language, primarily intended for numerical computations. It provides a convenient command line interface for solving linear and nonlinear problems numerically, and for performing other numerical experiments using a language that is mostly compatible with Matlab. It may also be used as a batch-oriented language.
For more information, see the page about Octave.
Current News
October 2, 2006

August 24, 2006

July 28, 2006

July 27, 2006

June 29, 2006

June 9, 2006

May 26, 2006

May 21, 2006

May 11, 2006
For older news, see the news archive.